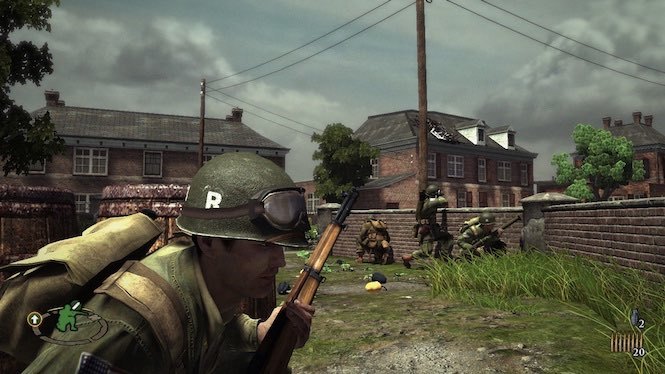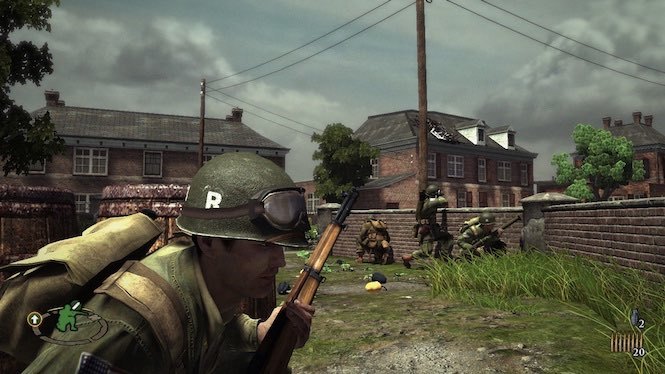 It will be interesting to see if the recent allegations against Gearbox's CEO, Randy Pitchford, will question the future of some of the upcoming games companies.
We are not going to cover the charges in this article until further evidence is provided, but you can read the recent findings at Variety.
Next to the unannounced Borderlands 3, games that Gearbox is said to work on include the new Brothers In Arms game. [1
9659005] Still a new game Brothers In Arms?
In May 2018, Pitchford replied to a fan of the franchise on Twitter asking him if there was any update on a new game in the series. He replied with:
"We are working on something," he replied. "We've been working on it for a while, and there are some fantastic people involved and while I'm developing I'm starting to think it could be really good, I want to be sure before announcing, we have more work to do."
In 2017, Randy Pitchford also teased the possibility of a new game of Brothers in Arms among the boiling voices of Call of Duty World War 2.
Writing on Twitter, Pitchford replied to a comment posted by Rami Ismail of Vlambeer, who expressed his disappointment at the alleged return of Activision to its World War II roots for the new Call of Duty this year. Pitchford's comment simply said " will hate something we are doing then ", which clearly emanates the atmosphere of Brothers in Arms.
Brothers in Arms is obviously a well-known first series of first-person shooters set in World War II, which began with Brothers in Arms: Road to Hill 30 of 2005.
Recent titles were made available only for formats Android and iOS, with the project Brothers In Arms: Furious 4 discarded a few years ago as a result of negative feedback from fans. Elements of the game were however incorporated into Gearbox's latest new IP, Battleborn.
While a new installment of the acclaimed franchise has yet to be confirmed, it is believed that Gearbox intends to restart the Brothers in Arms series for its next release. Whatever happens in the current Pitchford case, suppose it will not change.
Source link