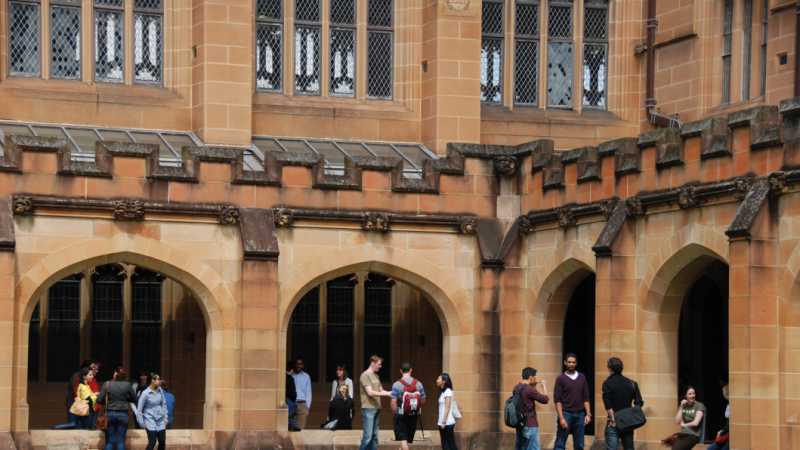 An investigation into the views of academics from the University of Sydney on a graduate funded by the Ramsay Center in Western civilization has almost revealed the support of the opposing staff.
Between vocal opposition to the degree of some scholars, the university interviewed the staff to find out their views on a memorandum of understanding that was designed to protect the autonomy of the university if the agreement goes ahead.
An analysis of feedback from opponents of the Ramsay Center found that 233 out of the 500 respondents clearly indicated that they were opposed to a deal, 223 indicated that they would support it, and 44 did not provide a clear answer.
The memorandum would give the University of Sydney full control of the curriculum, staff and teaching of the degree, even if an academic member of the center would be in the appointment committee for new staff.
If it is finalized by university management, the MOU will be assigned to the Ramsay Center, which is chaired by John Howard and has become controversial because of the pro-western views of the board member, former Prime Minister Tony Abbott.
Source link