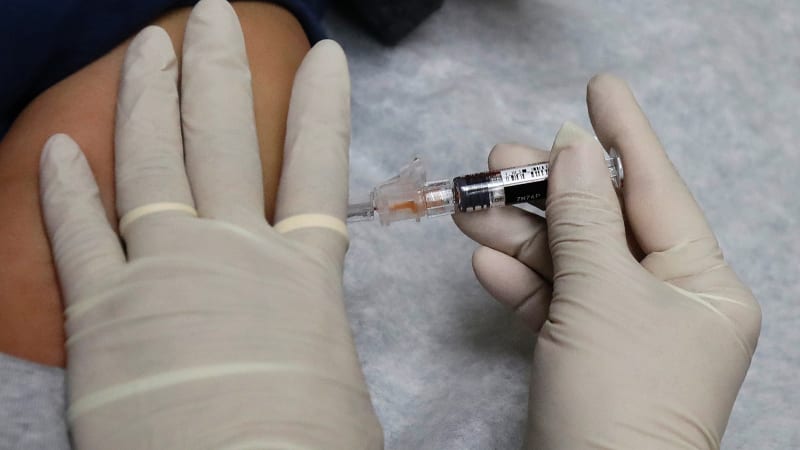 Minneapolis | The influenza has sicked up to 7.3 million people in the United States and has landed up to 83,500 in the hospital until January 5, according to the first estimate of the Center for Disease Control and Prevention Americans have been infected in the middle of the season
Medical visits for influenza and the number of states with widespread disease have decreased during the first week of the year, with deaths from pneumonia and flu that remain below the seasonal baseline, the CDC said in a separate report.
Key Insights
Because it is the first time that the agency has released incidence numbers in the middle of an influenza season, which usually starts in October, there is no comparison with previous years. The CDC plans to update in-season estimates every Friday to help Americans understand the severity of the virus.
About half of those who contracted the flu this season, or 2.9 million to 3.5 million people, saw a doctor because
Last season, 80,000 people died for flu, including 1

80 children.
The CDC still urges Americans to be vaccinated against influenza, which will continue to spread for many more months.
Digging Deeper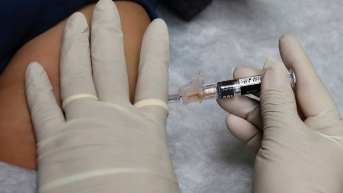 Source link