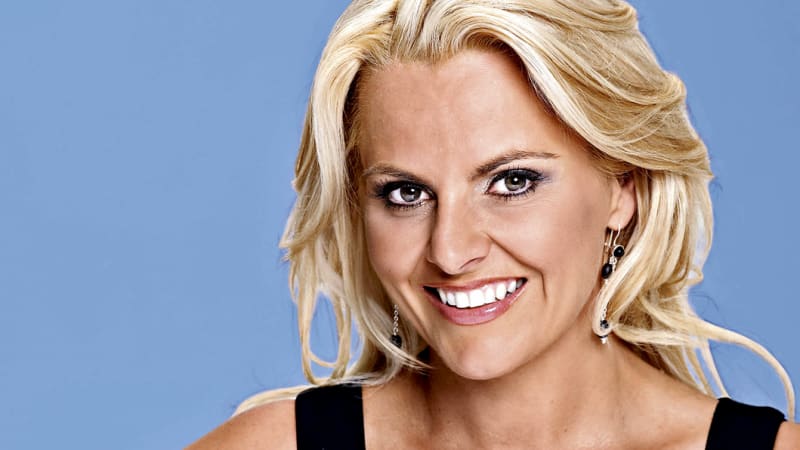 "I had a headset and I was told what to say," said former guest at the podcast Green Guide Letters in 2014. "I hated screenplays, I had a joke that I fought every year to remove, that was, 'It's time to cut the fat.' It was when [the contestants] were going to be eliminated, they never let me say no. "
But that was not the most beautiful behind the scenes that Rochester had to share. Later he talked about everything from the alleged drug dealing to the way he thought the producers were making his overbearing competitors on the camera.
At one point, he came to the point of suggesting that a competitor used so much cocaine and dehydrated himself so much that when he showed up for a final weighing he looked "deadly sick".
"Just say that someone who was interested in the show went to the producers and said:" Look, I do not know if we should have people who are in "demons" on the stage, "he said. "And maybe that person would have been told:" We do not want to know, we just want a good winner. "I went," Why do not we have them all test? "And they said," You can not ask questions … put on your headset and say what you're told. "
In the interview, which at the time did not attract much attention, Rochester also said that the producers have captured tea tree oil. smuggled of a contender
Loading
"Bottles and bottles of it," he said. "People use this to throw up and clean up their system: it's rotten, it's poison. [But] It was not in the rules and could not take it away from him.
"Here is the irony of The Biggest Loser We have all these competitors and we are trying to tell them to change their lives and help them lose all this weight, then we give them a challenge immune where they have 30 minutes to eat up to 150 liqueur chocolates.I mean, seriously.There is nothing we have not done ".
Network 10 has remained – for the most part – tight-lipped about who will be sent to the jungle of South Africa (or should we say grasslands?) This year.
However, he offered reality show fans a bright clue at the start of the week that many believe, but confirms Rochester's return to Australian television screens: "This captivating guest is no stranger to the controversy and is a great success with the tabloids ".
Other people thought to be vying for Sunday's great revelation include politicians Jacqui Lambie and Sam Dastyari, Survivor Australia host Jonathan LaPaglia and gossip journalist Richard Reid.
Previous Gogglebox stars Angie Kent and Yvie Jones have already been confirmed as competitors on this year's show.
I'm a celebrity … Let me out of here! Starts Sunday, January 13 at 7.30pm on the 10th network.
Broede Carmody is an erupting reporter at The Age and The Sydney Morning Herald
Most seen in Entertainment
Loading
Source link